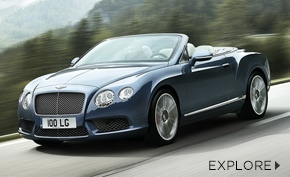 The Iconic Bentley features of this open tourer confirm its pedigree, while the wide track and square stance emphasize performance.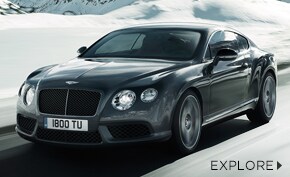 Pure Bentley style. All-wheel drive and power to the road with unshakable precision. It can both stir the soul or calm the spirit.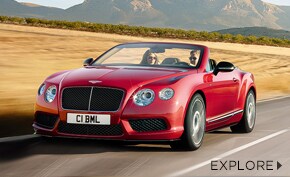 The rich sound of the monstrous V8 engine exhaust note, paired with speed and handling as the wind whistles past is irresistible.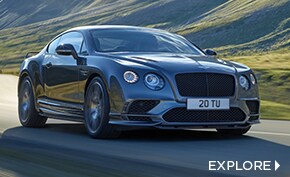 With bold styling and carbon fibre accents, the Continental Supersports appearance shows every inch of a supercar.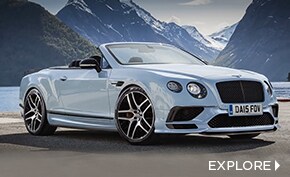 The Continental Superports Convertible takes exhilaration to another level. With the top down you'll enjoy performance, handling, and speed.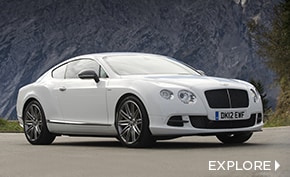 With its four-layer fabric hood in place, the Continental GT Speed has the profile of a high performance Bentley coupe.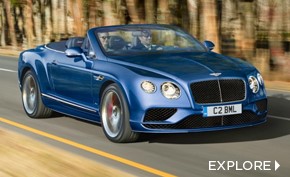 The Continental GT Speed Convertible is a worthy successor. Drive it with the top down and a new dimension is revealed.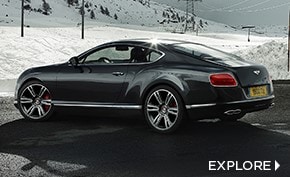 This Bentley V8 takes comfort to a new level and lets you enjoy its exquisite mechanical symphony in full surround sound.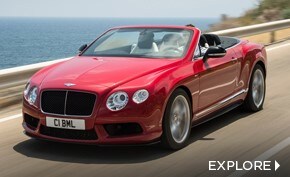 The Bentley Continental V8 Convertible looks as sleek and aerodynamic as any coupe, its four-layer hood compliments its curves perfectly.