Bentley Bentayga Speed
Bentayga Speed
With a top speed of 190 mph (306 km/h), Bentayga Speed is the world's fastest SUV delivering an unmatched balance of phenomenal power and exquisite levels of craftsmanship. It offers an invigorating driving experience that both thrills and captivates. This car is more than just about ability. Compelling and dynamic, the Bentayga Speed enjoys a truly commanding road presence, making a powerful statement on every terrain. The intrinsic responsiveness exceeds any expectation of what an SUV can do, delivering a whole new attitude to the Bentayga range. It builds on the long tradition of 'Speed' derivatives and will combine a performance increase, with a more purposeful exterior style and a striking interior color split that is unique to Speed.
---
Meeting Exhilaration
It's not just its bold presence and dramatic looks that set Bentayga Speed apart. With a maximum speed of 306 km/h, it provides a driving experience that is truly exciting and enthralling. Featuring a class-leading W12 engine with 626 bhp (635 PS), it can take you from 0 to 60 mph in 3.8 seconds (0 to 100 km/h in 3.9 seconds).

---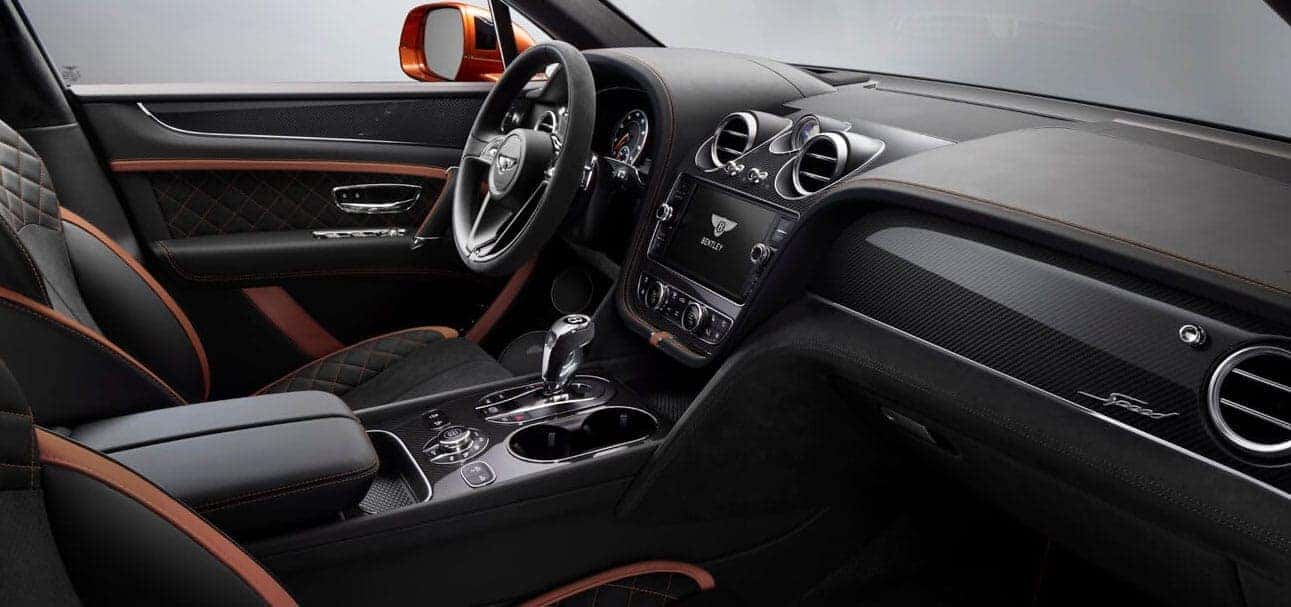 Attention to Detail
Exquisitely designed to accentuate key styling lines, a unique Speed color split throughout the cabin combines the finest leather with Alcantara, a textile traditionally used in high-performance cars and featuring for the very first time in a Bentayga. The overall look and feel heightens the exceptionally refined feel of the cabin and hints at Bentayga Speed's high-performance credentials, delivering a dramatic impression every time you step into the car.
---
Striking & Unique
The striking new styling of Bentayga Speed creates an aesthetic that truly stands out. The new spoiler, coupled with the body-colored Styling Specification and lower bodywork, creates a brooding first impression – elevating the car's road presence with a powerful stance. Dark tint lamps, radiator shell matrix and lower bumper grilles further enhance its performance credentials, while the new 22″ Speed Wheels, exclusive to Bentayga Speed, add a distinctively sporty edge.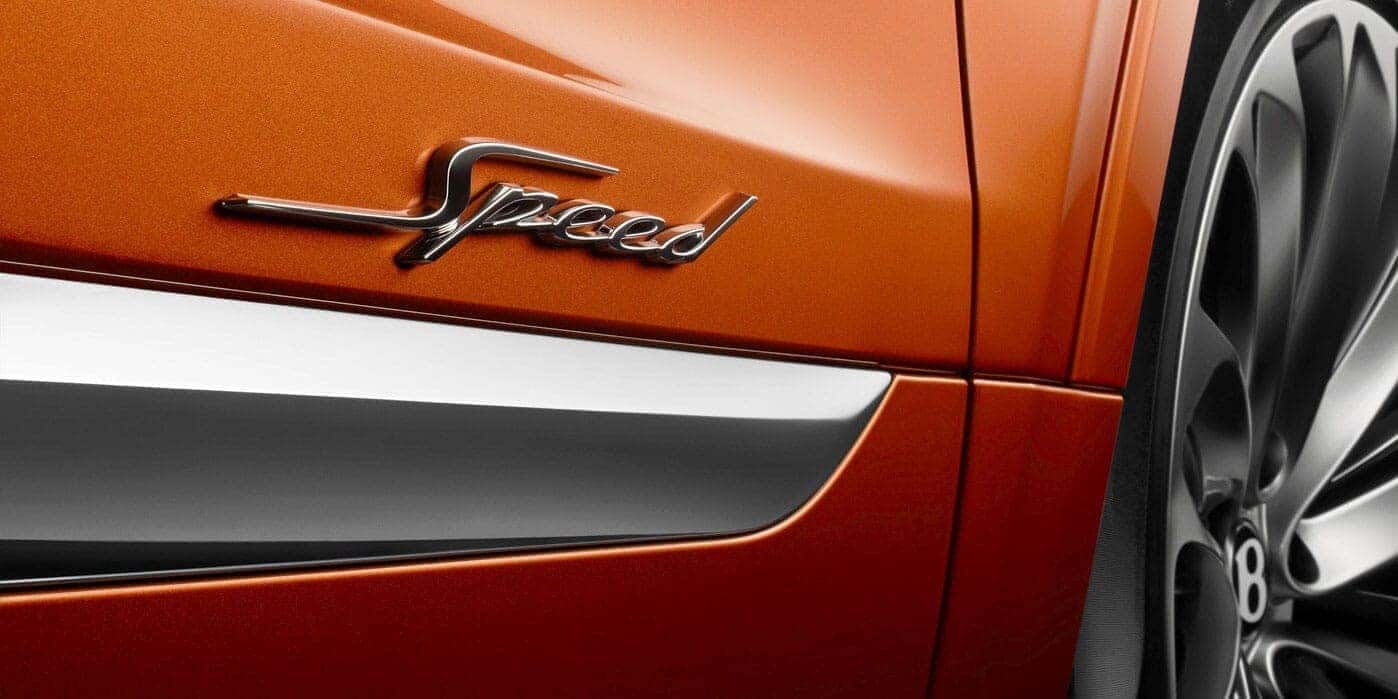 ---