The New Bentley Continental GT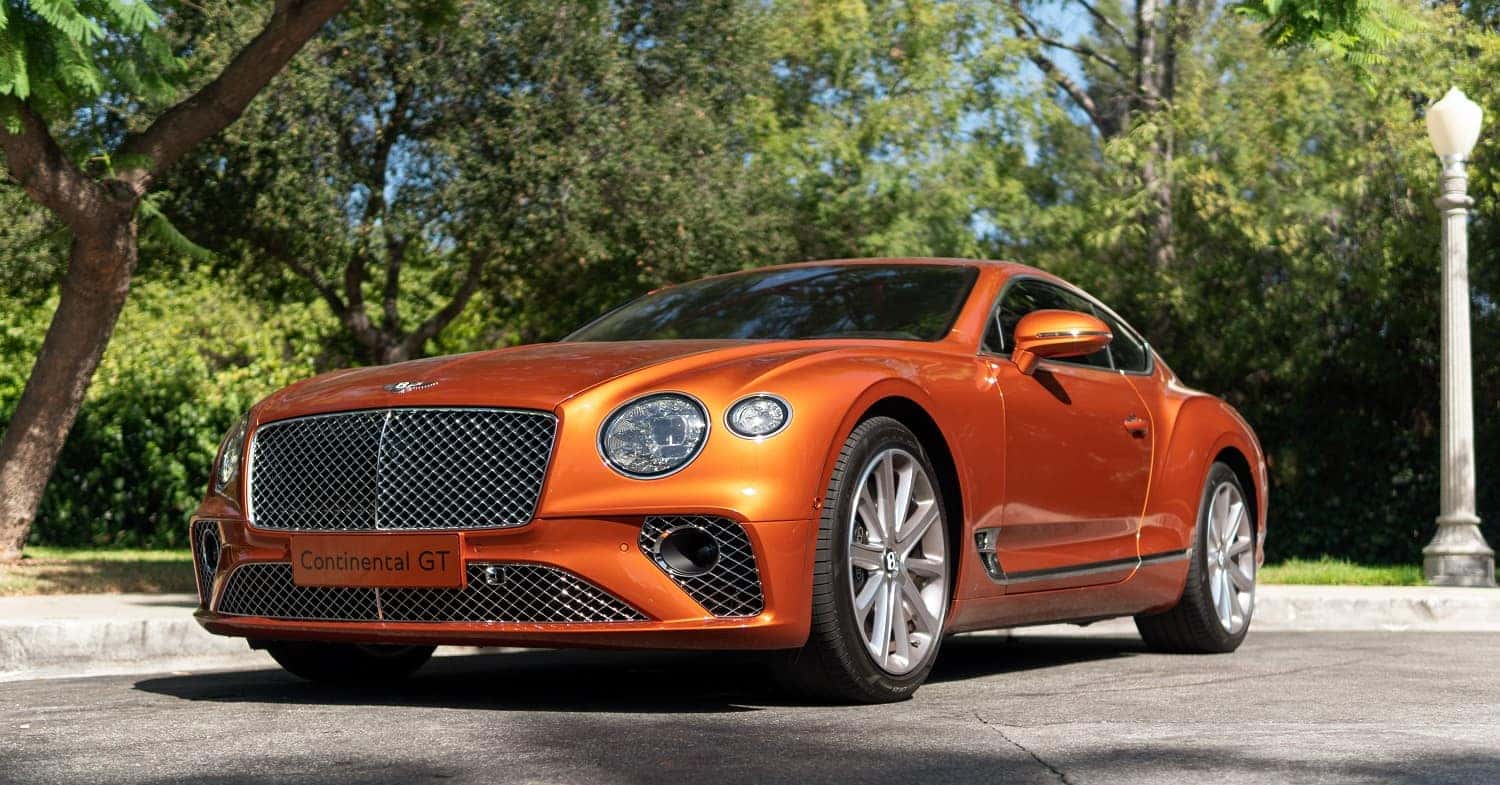 ---
The New Bentley Continental GT
The world of grand touring has changed. Enter the new Continental GT and GT Convertible.
With its sleek lines carving a sharp path through the air, this phenomenal car heralds a new era of unrivaled power, exquisite craftsmanship and cutting-edge automotive technology.
Bentley's design team has completely reimagined the finest car in its class. Taking our hallmarks of power and refinement and pushing them further still, the new Continental GT redefines what a grand tourer can be. And inside the cabin, it looks and feels like a whole new level of luxury.
A stunning demonstration of Bentley's unrivaled attention to detail, it delivers a true journey of discovery for the driver. Designed to delight every sense, this is a car to see, feel, hear and appreciate.
In creating this Bentley Continental coupe, the designers and engineers have delivered everything you expect from Bentley – in a car that can transport four adults comfortably, with enough space for plenty of luggage. Designed and built at the Bentley factory in England, this is a car unlike any other. Consider it the definitive grand tourer.
Whatever your destination, the new Continental GT will take you there in unprecedented style.
---
A Stunning Showcase of Craftsmanship
The new Continental GT First Edition is the most exquisitely appointed expression of the new car. Created to celebrate the launch of this ground-breaking grand tourer, it represents a stunning showcase of Bentley craftsmanship and design. New crystal-effect LED lamps on the new Continental GT add an elegance to the striking exterior.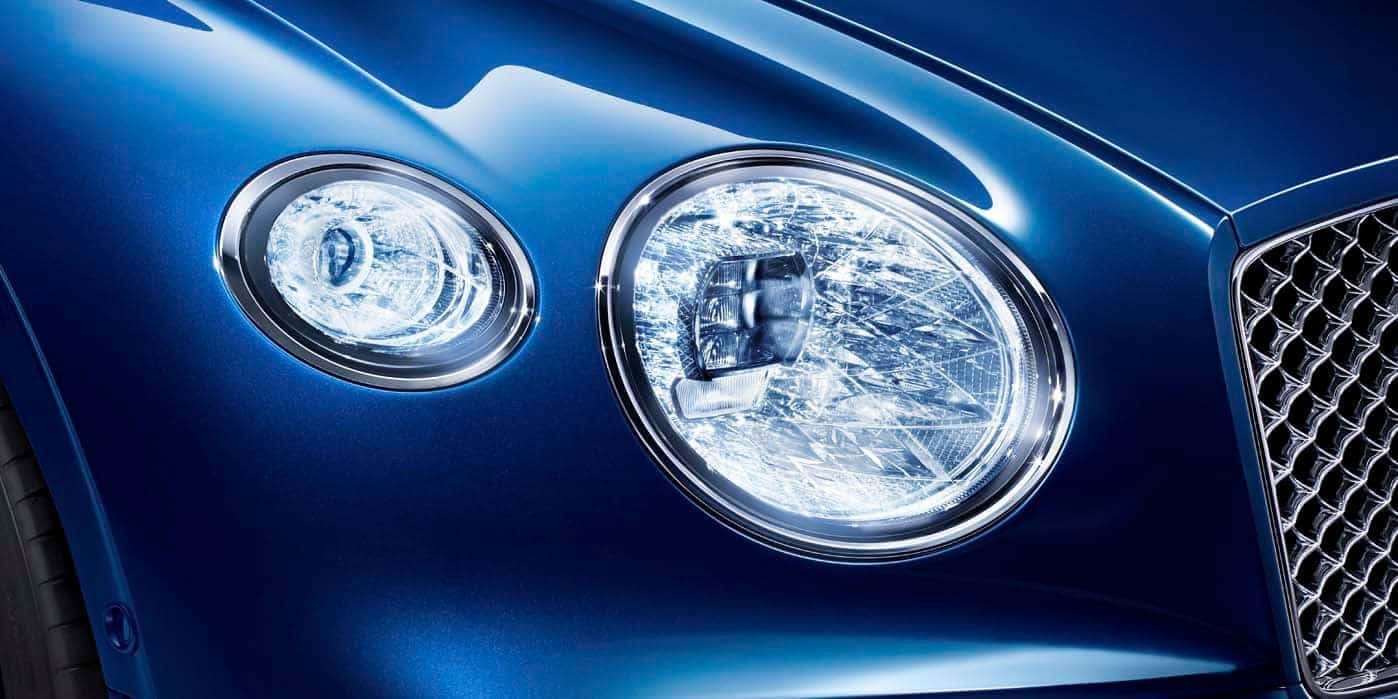 ---

W12 Engine
Variable displacement technology allows one entire bank of cylinders to disengage at gentle throttle openings, reducing the number in operation to six and optimizing fuel consumption accordingly. The moment the throttle opens wider, the engine reverts to the power of all 12 cylinders.
---
Premier Performance Perfect for Pasadena Drivers
The Bentley Continental GT offers drivers from Los Angeles to Burbank premier performance in their daily life. Under the hood lies a 6.0-liter W12 engine and an eight-speed dual-clutch transmission that takes you to 60 MPH in just 3.6 seconds with a top speed of 207 MPH. Increasing your on-road confidence, the Continental GT's active all-wheel-drive and active roll control systems deliver a driving dynamic that will keep you entertained on the road in Glendale.
Hyper-Connected Luxury Technology for Your Life
Life can get busy, and sometimes you need to stay connected to the world while on the road. The Continental GT allows you to do just that, through the central touchscreen access familiar iPhone™ features through the integrated Apple CarPlay system. Beyond connection, the Continental GT gives you confidence behind the wheel with a suite of available safety technology. These systems include the head-up display, top view camera, traffic sign recognition, pedestrian warning, and many more.
If you're interested in learning more about the new Bentley Continental GT, visit our Pasadena showroom. Our Bentley auto experts will help you explore the model and give you the information you need to make a proper decision on a luxury vehicle.
---