Luxury Consignment Program


The Rusnak Luxury Consignment Group is a unique team created to offer you a very powerful way to sell your exotic vehicle faster and more effectively. We pride ourselves on creating an easier platform to cosign a car, find the right vehicle consignment option, and more! Our finance team and luxury consignment car sales team are here to help you with your vehicle consignment near Los Angeles.
Why? Rusnak Expertise.
We have been established as the premier luxury auto group in Los Angeles for over 50 years, so we know exotic vehicles and we know luxury buyers. Let us put our expertise to work for you when the time comes for car consignment near Pasadena.
How? Incredible exposure.
We can place your vehicle in our 1,800 square foot showroom dedicated to luxury pre-owned and consignment vehicles surrounded by Rusnak's Rolls-Royce, Bentley, Maserati, Jaguar, Audi and Porsche dealerships on our campus in Old Town Pasadena. We can also include professional photos with eloquent descriptions and details on our website. In fact, your unique vehicle will be featured alongside all of our inventory on RusnakOnline.com.
Who? Trained luxury consignment car sales specialists.
We handle the entire sales transaction of your vehicle from start to finish. Not only will we market and advertise your vehicle consignment nationwide, we provide the support of a highly trained sales staff, the availability of warranties and vehicle certification, and financing options for any prospective purchaser ready to consign a car.
If you are interested, please do not hesitate to send us your information!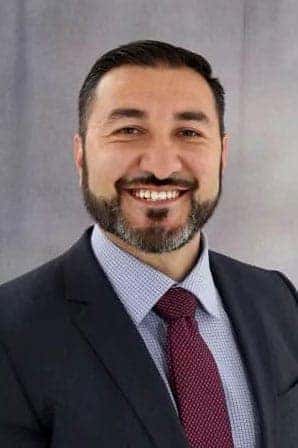 Ray Mkrtchyan
General Sales Manager
---