The New Continental GTC Number 1 Edition
Ultimate Exclusivity
In celebration of Bentley's first 100 extraordinary years, there were only 100 cars ever made of the Continental GT Convertible Number 1 Edition by Mulliner. This hidden gem is a symbol of Bentley history, and it is an honor to announce that Bentley Pasadena has one of the 100 in stock. Find it here, but hurry because this is the only one of its kind.
Inspired by a Legend
The Continental GT Convertible Number 1 Edition by Mulliner pay homage to the original No. 1 Blower, which delivered incredibly powerful and agile performance for its day. With its long sleek lines, the No. 1 Bentley Blower evoked a sense of speed and presence – as does the new Continental GT Convertible. The Number 1 Edition elevates the contemporary design of the new Continental GTC with distinctive detailing inspired by its namesake.
---
It's All in the Details
The details inside of the Number 1 Edition continue to enhance this car's unique design. From the Number 1 treadplates to the turned aluminum Engine Spin finish, to the 18-carat gold-plated organ stops, this beauty is one of a kind. The cabin is upholstered in high-gloss heritage hides, popular in the era of the Blower. The use of a single color throughout unifies the modern interior.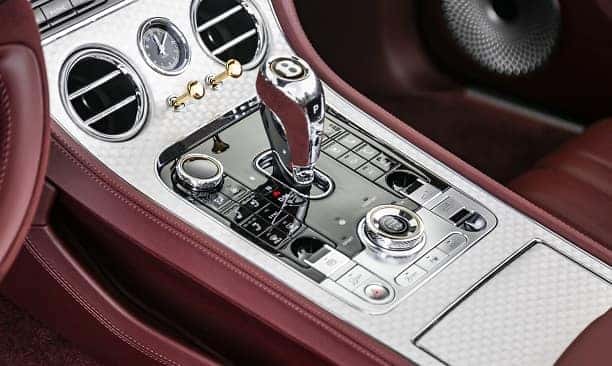 ---

---