The Bentley Bentayga Design Series
Experience the Bentley Bentayga V8 Design Series
Bentayga V8 Design Series offers both an exhilarating driving experience and a design-focused expression of this luxurious SUV. With a selection of stylish design details that highlight its intense, sporting nature, this takes the Bentayga to a new level.
---
Exhilarating and Riveting
The Design Series offers an impressive 542 bhp to take you from 0 to 60 mph in 4.4 seconds and a top speed of 180 mph. Twin-scroll turbochargers located inside inside the 'V' of the engine ensure rapid response at all engine speeds, contributing to a particularly dynamic drive.

---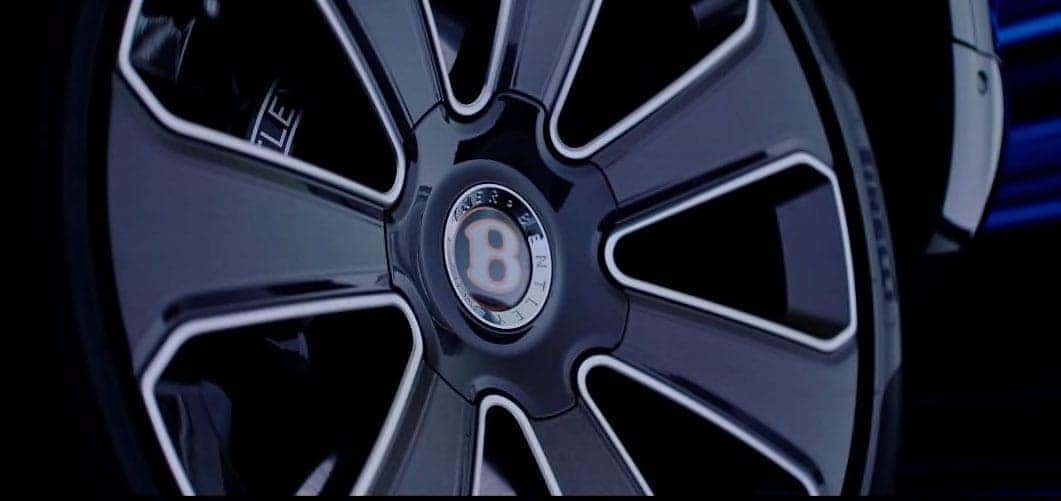 A Unique Wheel
The Mulliner Paragon Wheel adds to the dramatic feel of this sophisticated SUV. For the Design Series, it has been given a unique dark, metallic Palladium grey painted finish that highlights the detailing around the model diamond-shaped pockets. Meanwhile, a Mulliner Self Leveling Wheel Badge keeps the Bentley 'B' upright as the wheel turns.
---
Compelling Design
The Bentayga V8 Design series has a stylish, dynamic exterior including the Blackline Specification as standard. A body-colored lower front bumper apron at the from ensures the distinctive sporting character.

---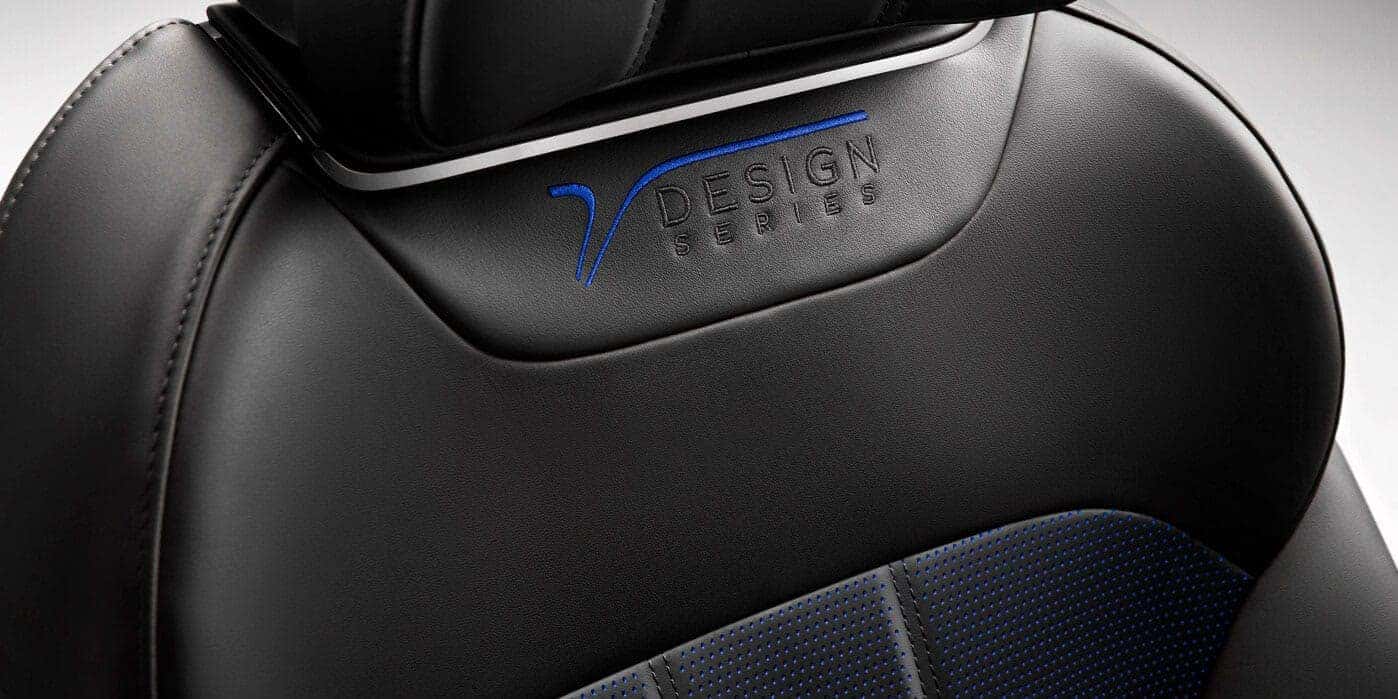 Distinctive Interior
A sweeping design line in the chosen accent color is seen in the seat embroidery, as well as the exterior badge. The accent is also glimpsed through the perforations in the leather of the fluted seat centers for an added sense of drama.
---