The New Bentley Continental GT Convertible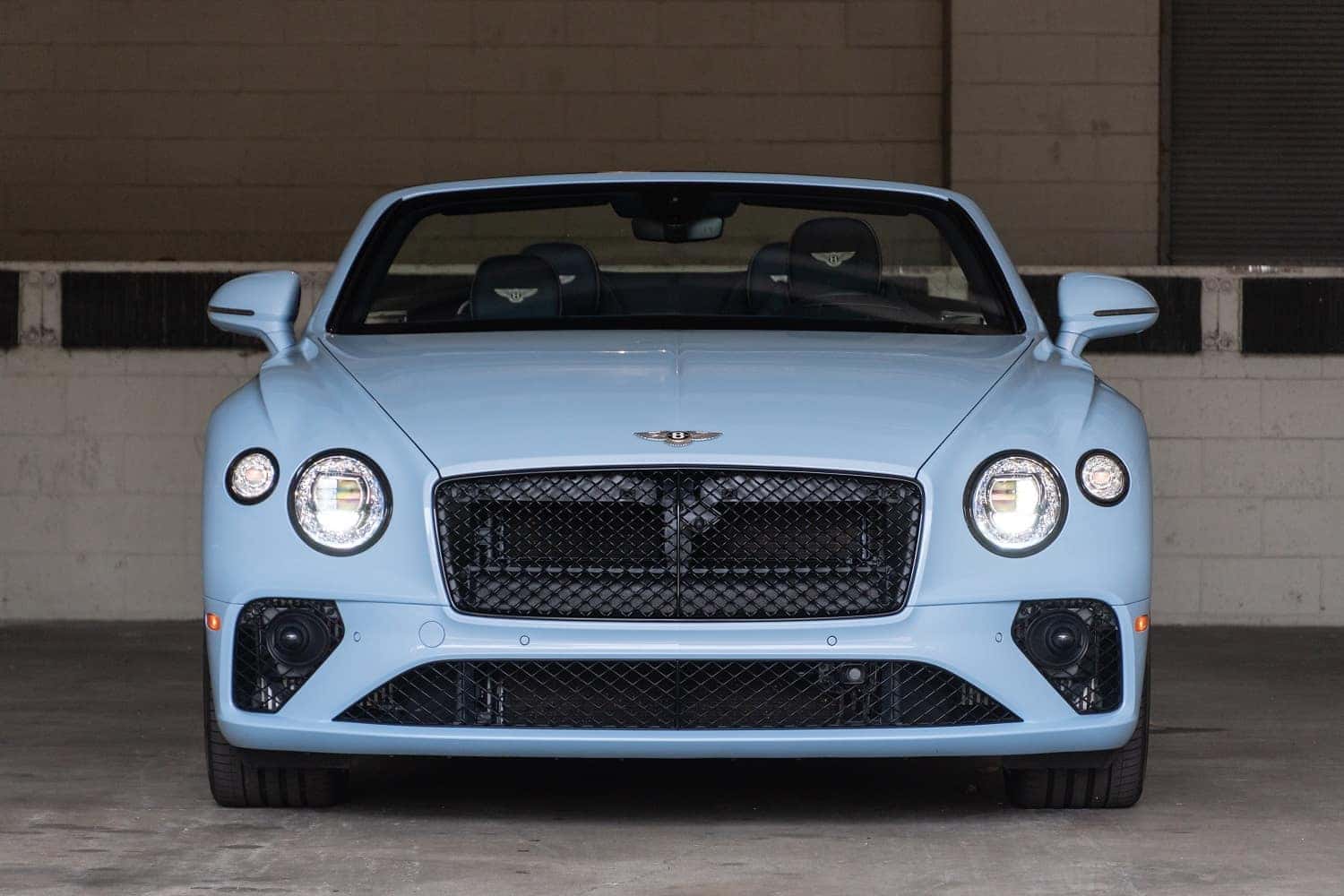 ---
The New Bentley Continental Gt Convertible
The new Bentley Continental GT Convertible sets new standards in craftsmanship, elegance and style. Designed and built by hand at the Bentley factory in England, it takes the exhilaration of open-air grand touring to thrilling new heights.
Sharing the same breath-taking styling of the new Continental GT, the new Continental GT Convertible is truly extraordinary. Every inch a grand tourer, it features a sleek, new Bentley design language, characterized by sharp lines sweeping the length of the car.
The new Continental GT Convertible epitomizes the spirit of grand touring – the desire to drive the world's finest roads in comfort, exhilaration and style. With an 8-speed dual-clutch transmission for smooth, fast gear changes, it can accelerate from 0 to 60 mph in 3.7 seconds (0 to 100 km/h in 3.8 seconds) and reach a top speed of 207 mph (333 km/h).
---
Streamlined Roof Design
With the roof down, the Convertible holds true to the Bentley styling, with a beautiful design line sweeping up from the side panels and around the rear seats, in a single, fluid curve. The aluminum body is sculpted and sharply defined and our designers have gone to great lengths to deliver a harmonious blend between the interior and exterior.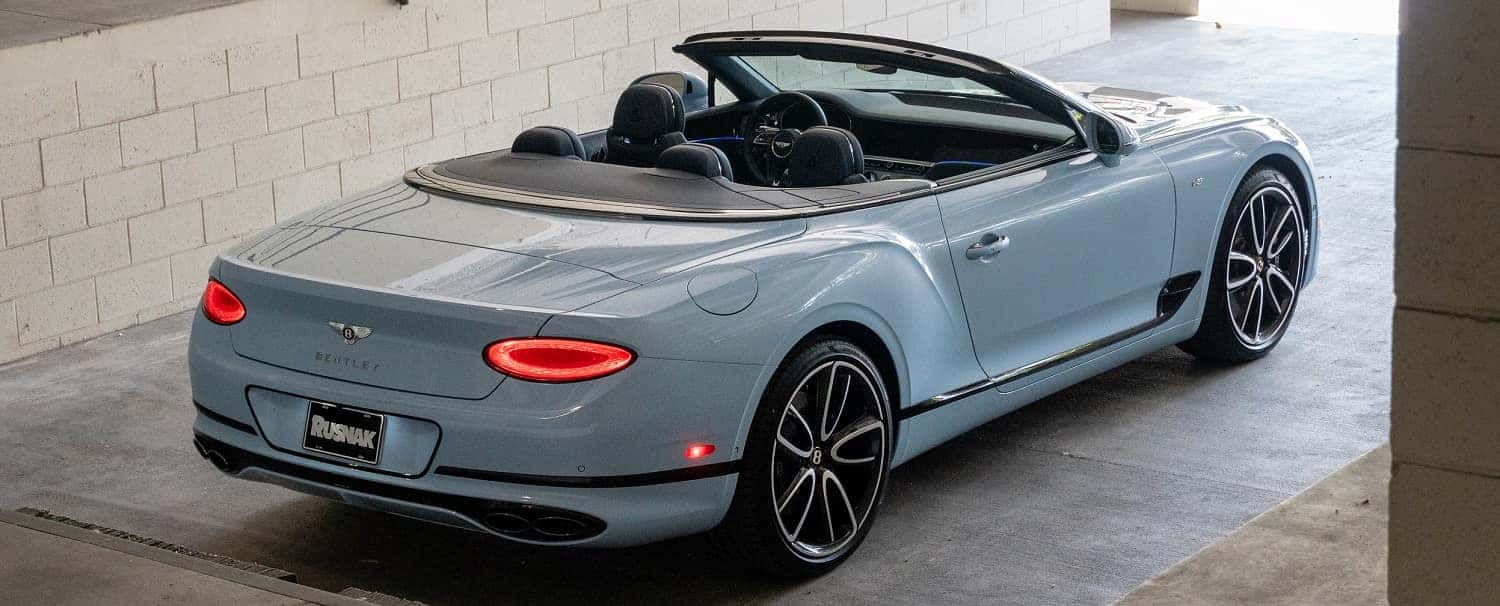 ---

A Luxurious Handcrafted Interior
Inside, Bentley's design team has taken automotive craftsmanship to an exquisite new level. Design cues pick up on the exterior lines, for seamless style when the roof is down. From dual veneers and diamond knurling to the stunning Bentley Rotating Display, the interior of the new Continental GT Convertible represents the ultimate in British automotive craftsmanship.
View Continental GTC Inventory
---