What's the Difference Between a Sunroof and a Moonroof?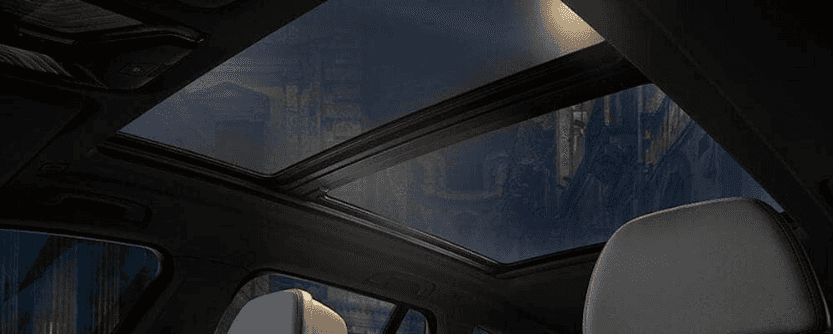 ---
---
If you want to enjoy the fresh air and sunshine while navigating the Los Angeles roads, it's easy to find a stylish new Bentley model that'll bring out the joy in your daily drives. But do you need a moonroof or a sunroof to get the open-air experience that you want? Many Glendale drivers ask us, "What's the difference between a sunroof and a moonroof?" The two words are often used interchangeably, but they offer different benefits. Find out where you stand on the moonroof vs. sunroof debate. 
Moonroof vs. Sunroof
Both the moonroof and sunroof offer a great view of the skies while you steer through Arcadia. Not only does this make the ride more enjoyable, but the extra light makes the cabin appear brighter and larger. The main difference between a sunroof and moonroof lies within the materials and function:
Material:

A sunroof is made of glass or metal, while a moonroof is typically glass.
Function:

A sunroof slides or pops up to open, while a moonroof slides and tilts to open.
What is a Panoramic Roof?
There are tons of different moonroof and sunroof designs around, ranging from pop-up models to solar models and more. However, the most popular type that you'll find on newer models is the panoramic roof. A panoramic roof is made up of multiple panels of glass, which allows you to open one or more panels as you wish. This also allows for front and rear passengers to adjust the airflow to their liking.
Which Bentley Models Have a Sunroof or Moonroof?
The Bentley brand is always at the forefront of luxury technology, so it's no surprise that every new model is offered with available sunroof:
Wondering about the other features that you can get on a Bentley? Explore our Bentley Mulliner Bacalar preview today.
Test Drive a Brand-New Bentley Today! 
Now that you know the difference between the moonroof vs. sunroof, it's time to get behind the wheel at Bentley Pasadena. We'd be happy to show you just how wonderful driving in Pasadena can be with the wind in your hair and the sunshine on your face! Contact us to set up a test drive in a model like the Mulsanne or Bentayga or use our car configurator tool to start planning your dream car!