The Bentayga Range
The Most Luxurious, Hand-Built, All-Terrain Vehicle On Earth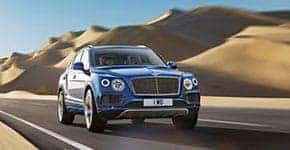 Bentley Bentayga
Bentayga is unlike any other sport utility vehicle in the world. It brings together outstanding performance and unparalleled levels of luxury.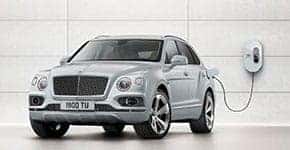 Bentley Bentayga Hybrid
Low-emission performance has grown in popularity over the years, and Bentley is the first to introduce a luxury SUV into the hybrid market.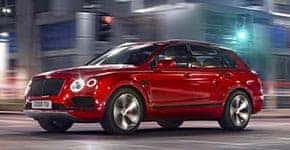 Bentley Bentayga V8
The innovative new Bentley V8 engine has been calibrated to suit this exceptionally capable SUV. Both powerful and efficient.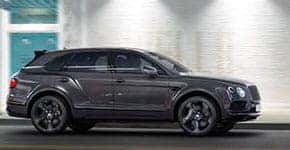 Bentley Bentayga Black Edition
The Black Edition is for the buyer that is looking for more than the traditional Bentayga. It is equipped with Carbon Fiber black trim around.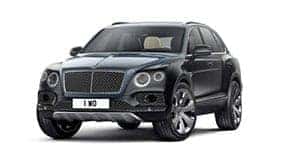 Bentley Bentayga Mulliner
Developed and created by Mulliner, it takes Bentayga to another level through the exquisite craftsmanship for which Mulliner is renown.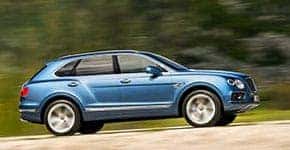 Bentley Bentayga Diesel
The most refined 8-cylinder diesel engine. It has been developed to deliver world-class Bentley performance with the extended range of a diesel.
---