5 Signs That Your Bentley is Due for Alignment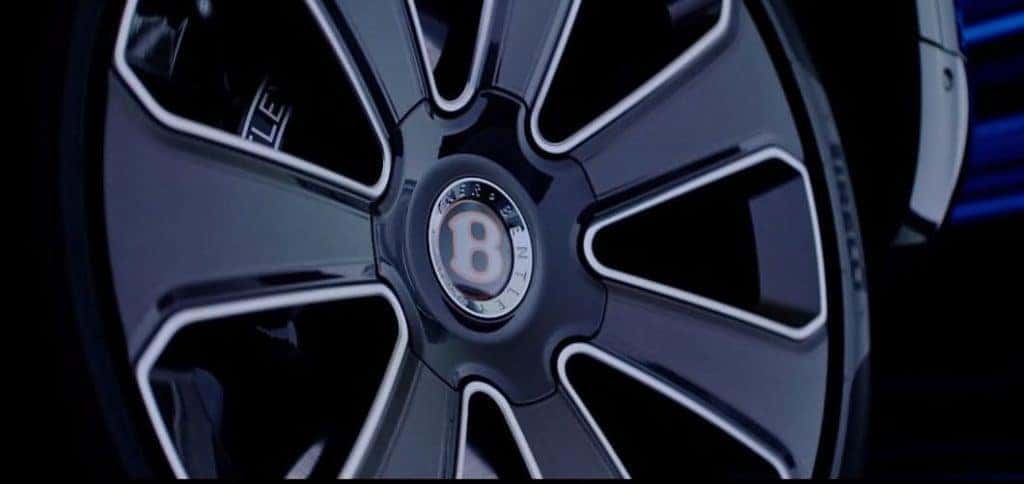 Your Bentley is a high-precision machine, designed to provide unparalleled performance and ride quality on the roads near Los Angeles and Glendale. Precisely for this reason, you're going to notice right away when something feels out of place. If you think that you may be due for wheel alignment, trust the Bentley Pasadena service center to attend to every last detail.
The Most Common Symptoms of Misalignment
Here, we've listed the five most common signs that you're due for alignment:
Your vehicle pulls to the left or the right while you drive.
You have to turn your steering wheel to one side or the other when driving straight.
You notice significant steering wheel vibration, or your vehicle shakes while braking.
Your steering is "loose" or unresponsive, and you need to work harder to maneuver.
Your tires have worn down unevenly.
Bentley Wheel Alignment: Reading the Signs and Getting the Help You Need
In some cases, the signs that you're due for a wheel alignment could also point to a problem with your steering system. Only certified Bentley service experts understand how all of the components in your vehicle work together, and when you schedule service at our dealership, we'll skip the superficial fixes, identify the root problem, and get you back on the road in no time. Of course, it's also possible to misread the signs that you're due for a vehicle alignment. Underinflated or unevenly-inflated tires could cause your vehicle to pull to one side or the other, and over a long enough period, these problems would also result in uneven tire wear.  Similar problems can also be caused if your vehicle's weight isn't being distributed as it should be. If you're carrying a lot of heavy cargo around with you, unload the trunk and see if that helps with the problem.
How Often Should I Schedule Bentley Wheel Alignment?
Knowing the signs that you're due for alignment is one way to ensure a better driving experience. But in the grand scheme of things, it's always better to be proactive. Ask for wheel alignment whenever you have your tires rotated, once every 5,000 to 7,500 miles.  If you don't drive your Bentley very often, and you don't put on many miles, it's still a good idea to have someone take a look at your wheels and tires at least once a year.
Trust Bentley Pasadena for All Your Bentley Service
Bentley Pasadena is here for Arcadia and Burbank drivers at every stage of your ownership experience. If you think that you may be due for wheel alignment or tire service, visit us today and let us take a look. We even offer rotating service specials, so you'll never be incentivized to put off the service you require.
Learn More with Bentley Pasadena
View InventoryContact Us Pasadena drivers who are eyeing a Bentley may have caught word of the Bentley Mulliner Bacalar, an ultra-luxurious vehicle that exemplifies the unparalleled standards of the brand. With only 12 made (and all already pre-sold), it isn't among the new vehicle inventory at Bentley Pasadena. However, we are thrilled to highlight the dedication…

Find Your New Continental GTFind Your New Continental GT Convertible The legacy of the Bentley Continental spans decades, and the years are replete with honors and successes that no Los Angeles-area driver can ignore. Since the 2020 Bentley Continental GT is an all-new model, it makes sense to ask where it stands in relation to that…

There are innumerable ways to configure a 2020 Bentley Bentayga. However, the process all starts with your choice between the 2020 Bentley Bentayga models. With W12, V8, and hybrid powertrains to consider, and so many interior features to explore, it should already be easy to see that you'll have your work cut out for you….