Is it OK to Let a Bentley Sit in the Garage?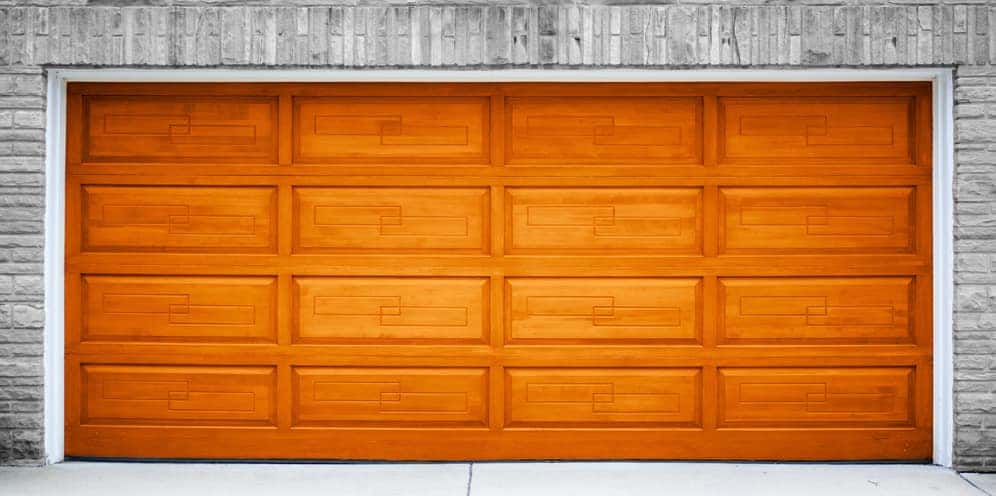 ---
---
Just because you love your Bentley doesn't mean you have to drive it every day. In fact, many Los Angeles-area drivers only want to take their Bentley out when all the conditions are just right. If you find yourself adopting a similar pattern, you might wonder if it's ok to let a Bentley sit in the garage for long periods of time! Fear not. Although certain components and fluids will break down after long periods of inaction, there are a few simple things you can do to ensure that your Bentley is always ready to go when you are.
How to Care for a Sitting Bentley
If you don't put many miles on your one-of-a-kind Bentley, it could continue to power your most exciting adventures for years and even decades to come! However, a Bentley that sits in the garage for long periods of time may end up developing one or more problems. Here are a few of the most common:
Motor oil breaks down over time, even if you aren't driving the vehicle. (Other service fluids can break down, too.) Driving with old or degraded motor oil can cause serious, even permanent damage to your engine.
Solution: You'll want to schedule oil service at least once a year.
If you don't drive regularly, your car battery will slowly lose its charge. This may prevent you from starting the vehicle next time you want to take it out.
Solution: Keep your vehicle plugged into a factory designed battery maintainer. That way you can always be sure your battery is maintained to factory specifications.
Whether you drive frequently or irregularly, the tires on your Bentley will gradually lose their air pressure.
Solution: Before you head out on the highways past Arcadia or Burbank, check your tire pressure. Full tires ensure better performance and lower degrees of wear and tear.
What is the Standard Bentley Maintenance Schedule?
While the common wisdom is that you should take your vehicle in for a tune-up every 10,000 miles or once a year, this standard may not apply to luxury vehicle that you mostly take out for joyrides. Fortunately, Bentley models have an internal system that will let you know when your vehicle is due for its check-up, so you don't need to do that math.
For Parts and Service, Always Come to Bentley Pasadena
When it comes to caring for your high-end luxury supercar, choosing the right parts and service technicians is just as important as knowing when to schedule service. If you're anywhere near Los Angeles, you should entrust all of your checks and repairs to the authorized Bentley service center at Bentley Pasadena. When you drive with us, all aspects of your service experience will live up to the Bentley brand's peerless reputation for quality.
Learn More with Bentley Pasadena
View InventoryContact Us Pasadena drivers who are eyeing a Bentley may have caught word of the Bentley Mulliner Bacalar, an ultra-luxurious vehicle that exemplifies the unparalleled standards of the brand. With only 12 made (and all already pre-sold), it isn't among the new vehicle inventory at Bentley Pasadena. However, we are thrilled to highlight the dedication…

Find Your New Continental GTFind Your New Continental GT Convertible The legacy of the Bentley Continental spans decades, and the years are replete with honors and successes that no Los Angeles-area driver can ignore. Since the 2020 Bentley Continental GT is an all-new model, it makes sense to ask where it stands in relation to that…

There are innumerable ways to configure a 2020 Bentley Bentayga. However, the process all starts with your choice between the 2020 Bentley Bentayga models. With W12, V8, and hybrid powertrains to consider, and so many interior features to explore, it should already be easy to see that you'll have your work cut out for you….